This is a Sponsored post written by me on behalf of
Leviton
for
SocialSpark
. All opinions are 100% mine.
You, my blog friends, all know that I have a gajillion things I want to do in my house. I talk about it all the time. We bought this cute little house as a fixer upper, planning to be here for a while so we really want to "make it ours". We started putting our mark on every room almost as soon as we got the keys to the house on closing day, but there is still so much more we want to do. Here's a peek into my plan:
Living Room
Kitchen
Breakfast Nook / Office
Boy's Bedroom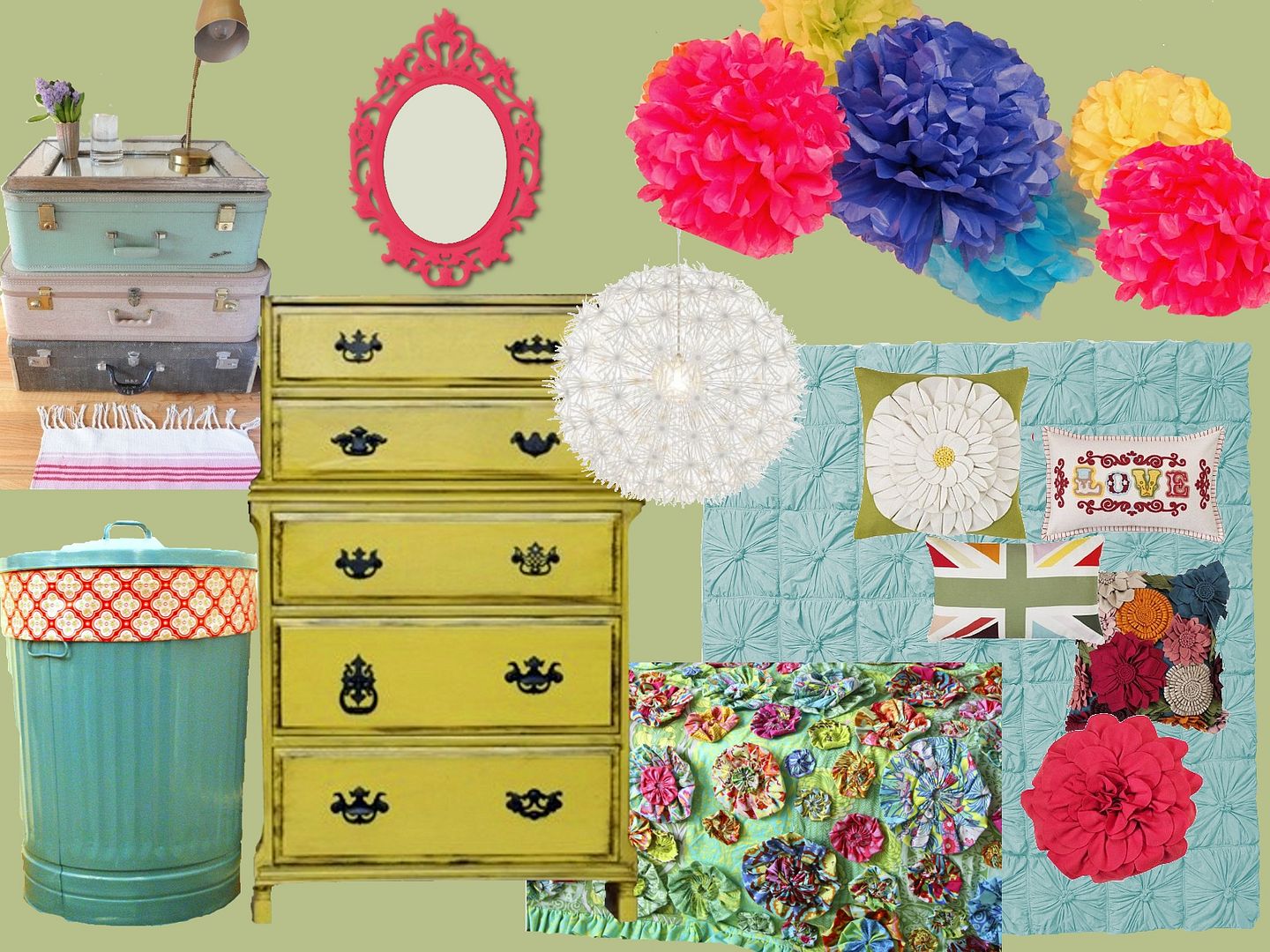 Girl's Room
Guest Bedroom
Clearly this is the long-term plan and we'll be taking baby steps to get there, doing projects here and there along the way. Sometimes the little details can make a really big difference in a room. I got a little excited when I heard about Leviton's new
Renu
collection of
switches
,
wall plates
, and
dimmers
.
The faces can be snapped on and off, making it easy to change the color of your switches whenever you change your decor. They come in 20 popular paint colors so you can surely find one to match your room.
Have you ever had an outlet in a weird spot that you wanted to disguise and tried to paint it the same color as the wall? Using your laytex wall paint? And it looked kind-of bad so you went get a new one and then accidentally screwed the plate on too tight and cracked it? I'm guilty.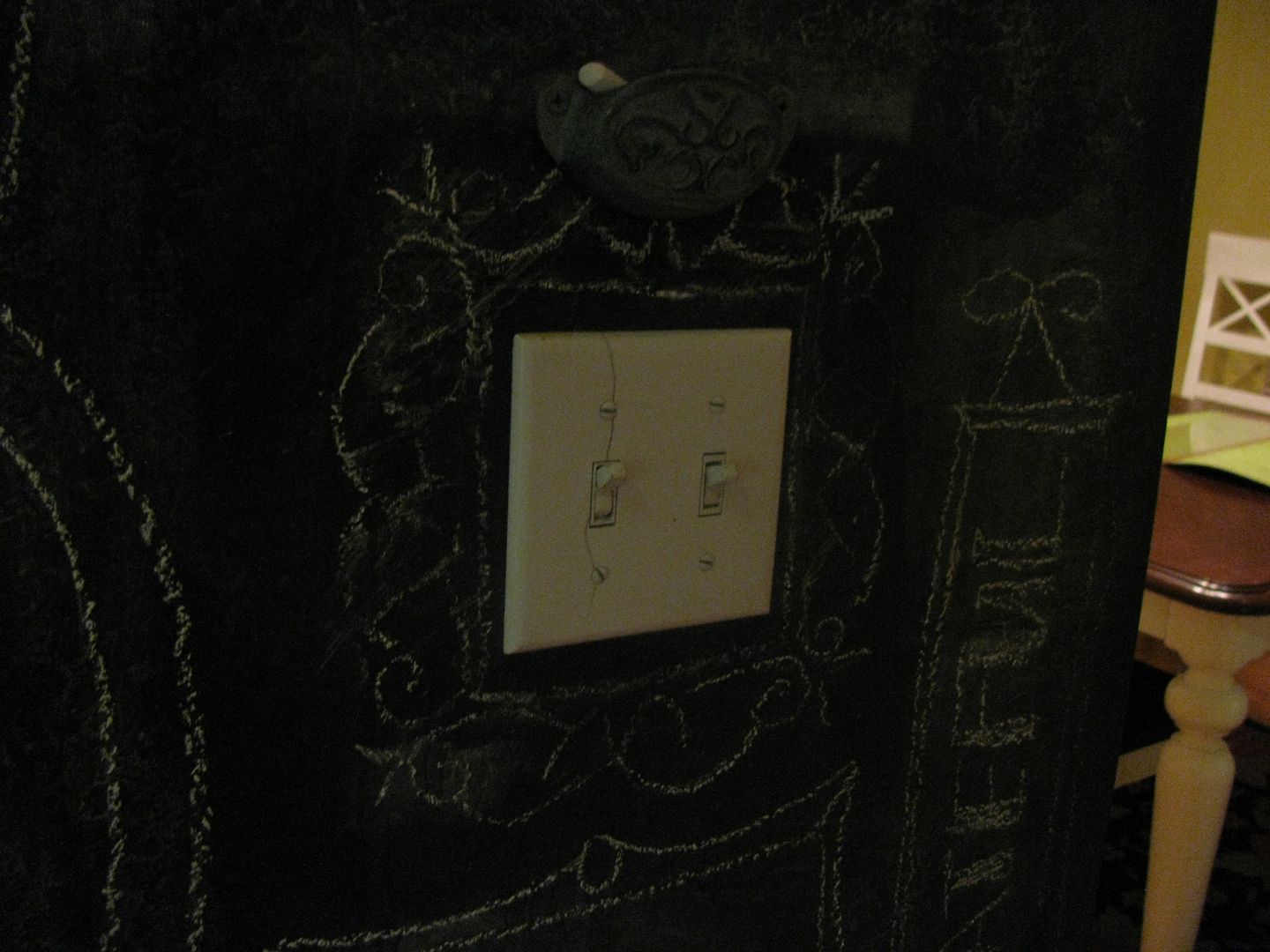 Renu seems like an awesome solution for this problem. In this case, I could go with a nice black switch or I could try a fun color that would go with the art on my chalk wall. Or change it as my mood strikes. Either option is better than my stick-out-like-a-sore-thumb-all-white-and-cracked-like-that switch plate.
Leviton is hosting a twitter event on May 2nd at 9pm EST. By participating, you'll get the chance to win 2 sets of Broadway tickets as a grand prize! Join in on the fun and see if you'll win!
Just follow @Leviton and #Renu for the twitter events and you can also possibly win some Home Depot gift cards! Head on over and Like
Leviton on Facebook
to learn more about all their products and stay in the loop. I'd love to hear about your home improvement projects in the comments. Have a great day!